2019/07/20
Soierie POP UP STORE in NEW YORK "the ARCADE JAPAN"
8/14(Wed)よりNEW YORK SOHOエリアにて、Soierie POP UP STOREを開催させて頂きます。
日本人デザイナーにフォーカスしたイベントで、jewelryの他にもart objectやbagなども展開しております。
機会がございましたら、是非お立ち寄り下さいませ。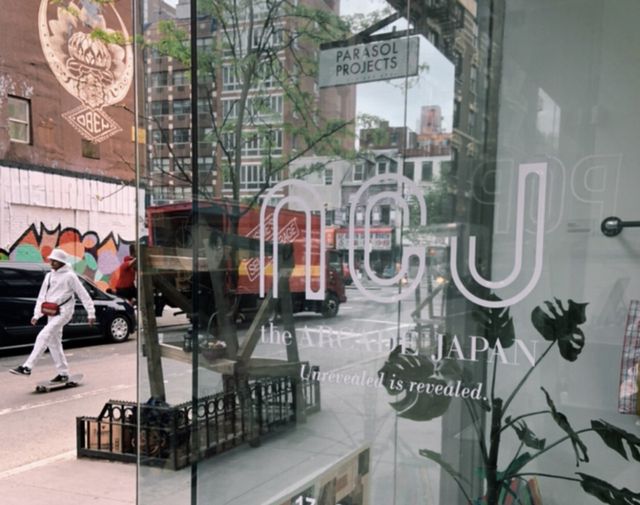 Soierie POP UP STORE in NEW YORK "the ARCADE JAPAN"
171 Elizabeth st, New York, NY 10012
Open hours: 11am – 8pm .
"the ARCADE JAPAN" pop-up store will be back 8/14-25.
Authentic Japanese made apparel, accessories, and goods out of NYC.
They are perfect match for your new season.
Enjoy shopping and stop by 171 Elizabeth st.
11am – 8pm and shop these high quality pieces.